On the 15 of February in ennis at 10 am an art competition was held. All winners from county Clare competitions were their from our community competition the winners were…..
U6 girl
1st Neasa Fahy
2nd Sophia muggivan
U12 boys
1st Callum Burke
2nd James bugler
U12 girls
1st Michelle lynch
2nd Mia considine
U14 boys
1st Jack Bogenburger
U14 girls
1st Megan tuohy
2nd Maria Rodgers
U16 girls,
1st Aoife kelly
All contests did a great job their art was amazing well done!!
Sadl went through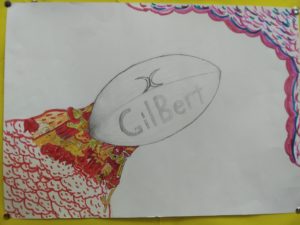 Callum Burke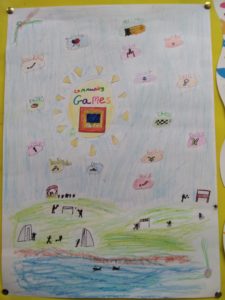 michelle lynch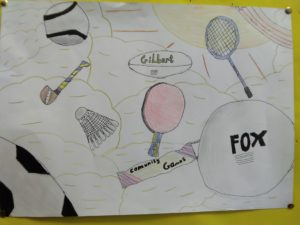 Jack Bogenberger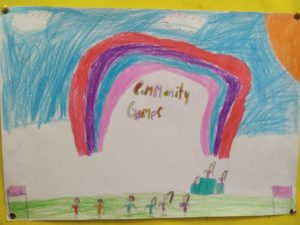 sophia muggivan